Whether you are looking to explore the outdoors, learn about local history, get active, or go bowling in Aylesbury, the town is a great place to explore if you're looking for free and low-cost activities.
Bowl for a fiver at Rogue Leisure
Want to go bowling in Aylesbury? We offer fantastic value for money during off-peak hours*. For just £5 per person, you can enjoy a game of bowling. If one game isn't enough, our visitors can enjoy two games for £8 per person, or you could go all out and have a best of three games competition for £10 per person. Just hit book now to reserve your lane.
Whether you and your friends are having a weekday night out, or you want to treat the kids after school, this is a great way to spend an afternoon or evening – and, don't forget, we have plenty of food and drink options.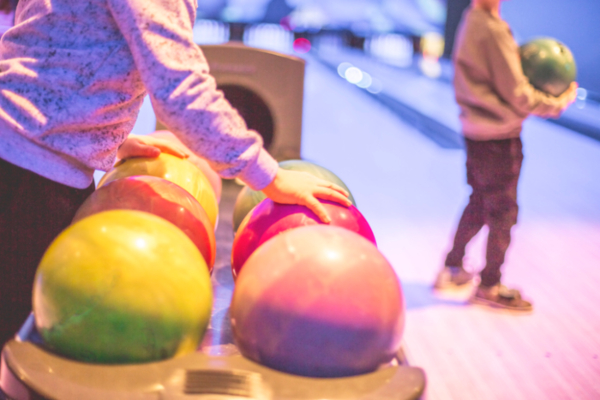 Aylesbury Library
Aylesbury library is so much more than somewhere to simply borrow a book or study quietly. The library is free to join and plays host to a variety of regular events that are very community focused, such as book clubs, author talks, music and storytelling sessions, and a writers' forum. It's also one of Aylesbury's Welcoming Spaces, which provide local people with a supportive and warm place to go.
Outdoor areas
Aylesbury is home to a number of picturesque canal walks, which are free to enjoy. Take a stroll along the Grand Union Canal and appreciate the peaceful surroundings, and maybe even spot some wildlife along the way. This is a fun way to get some fresh air and exercise, and take some Insta worthy photos! There is also a variety of beautiful parks and open spaces, including Meadowcroft Park, King's Head Meadow and Market Square, which are all great for picnicking and playing.
We are lucky to be in an area that is surrounded by beautiful countryside, including the Chiltern Hills and Ashridge Estate. These areas are perfect for cycling and hiking and offer a chance to escape the hustle and bustle of the town for a while.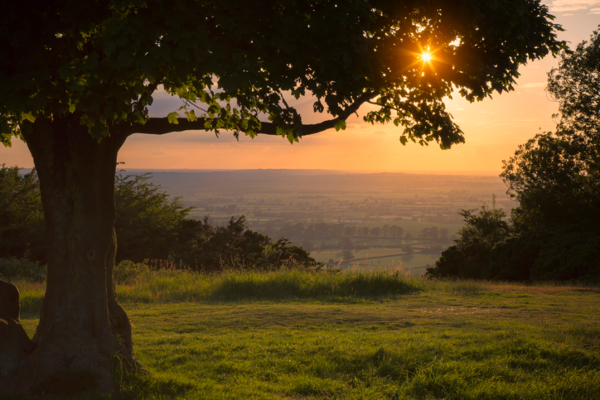 The local markets
Aylesbury is home to a general market on Wednesday, Friday and Saturday, as well as a Foodie Friday market, which are all vibrant and bustling hubs of activity. From fruit and veg, fresh fish and baked treats, to fashion, jewellery and flowers, the stalls vary from week to week, so there's always something new to discover.
Museums and culture
There are dozens of museums and galleries in Aylesbury, including the Roald Dahl Children's Gallery, which is a fun and interactive space that's dedicated to the life and works of the beloved author, and is free for children under four. There is also the Buckinghamshire County Museum, which offers a wealth of information about the local area and its history.
There is a wide selection of public artworks located throughout the town, including sculptures, murals, and installations. These artworks can be found by following the Aylesbury Public Art Trail, which is a self-guided tour that is free to enjoy.
These are just a few of the free and low-cost activities in Aylesbury, but there is so much more to do.
In addition to being able to go bowling in Aylesbury at Rogue Leisure, we also have an indoor go karting track, private karaoke lounge, arcade, and The Arena bar, which features electronic darts, pool tables, a test your strength area, table football and table tennis.
Keep an eye on our promotions page for future offers.
* Off-peak hours for our bowling for a fiver offer are from 6pm on Sunday to 6pm on Friday.