A birthday is one of the most important dates in any child's calendar, and why shouldn't it be. The thought of having fun with their friends, enjoying a large amount of birthday cake and, of course, receiving presents, is enough to make them burst!
For parents, as much as they enjoy seeing their child have fun, organising a birthday party – and the worry that can come with ensuring everyone has a great time – can be extremely stressful. In fact, research conducted by birthday cake specialists All About Cake1 found that 19% of parents surveyed admitted they had lost sleep when planning their child's party.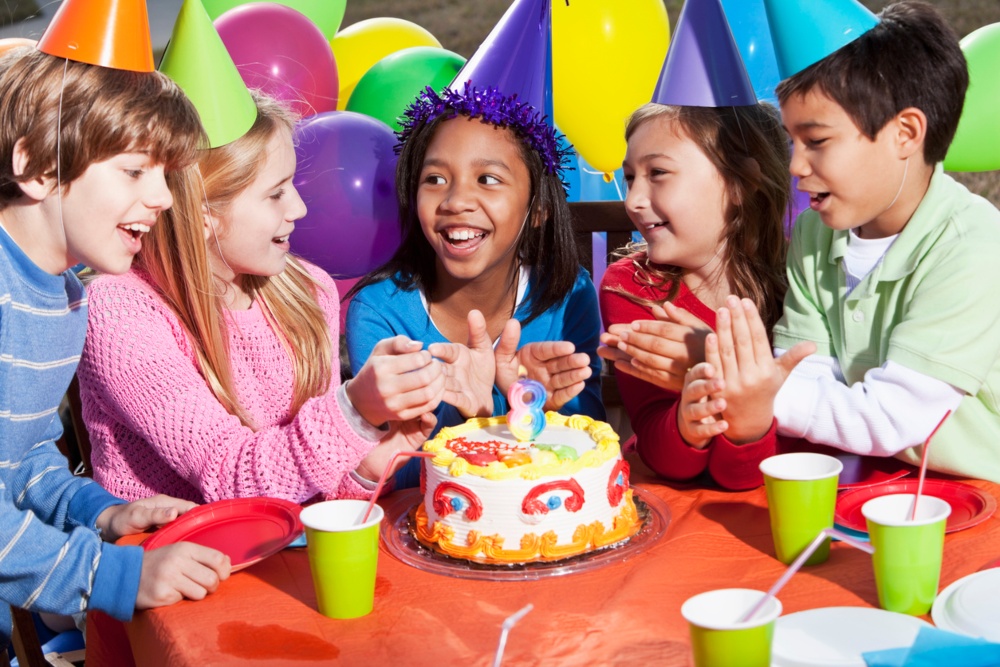 At home celebration versus a birthday party venue in Aylesbury
Whilst choosing a birthday party at home can seem like the more budget-friendly option, the costs can soon mount up:
Invitations
Decorations
Food and drink – for the kids and the parents that stay
Entertainment
Birthday cake
Goody bags – and content
You are responsible for everything – even getting all those well-trodden in birthday cake crumbs out of the carpet when everyone has gone home. However, it does give you the opportunity to make it specifically tailored to your child's interests.
If you go down the route of finding a birthday party venue in Aylesbury, a lot of the organisation is taken out of your hands and given to experts. For example, we have party packages for indoor go-karting, karaoke and bowling – or our team can create you a bespoke party using all three! All our kids parties include food and drink, and we can even provide you with an invitation to download. You just need to relax and enjoy the party.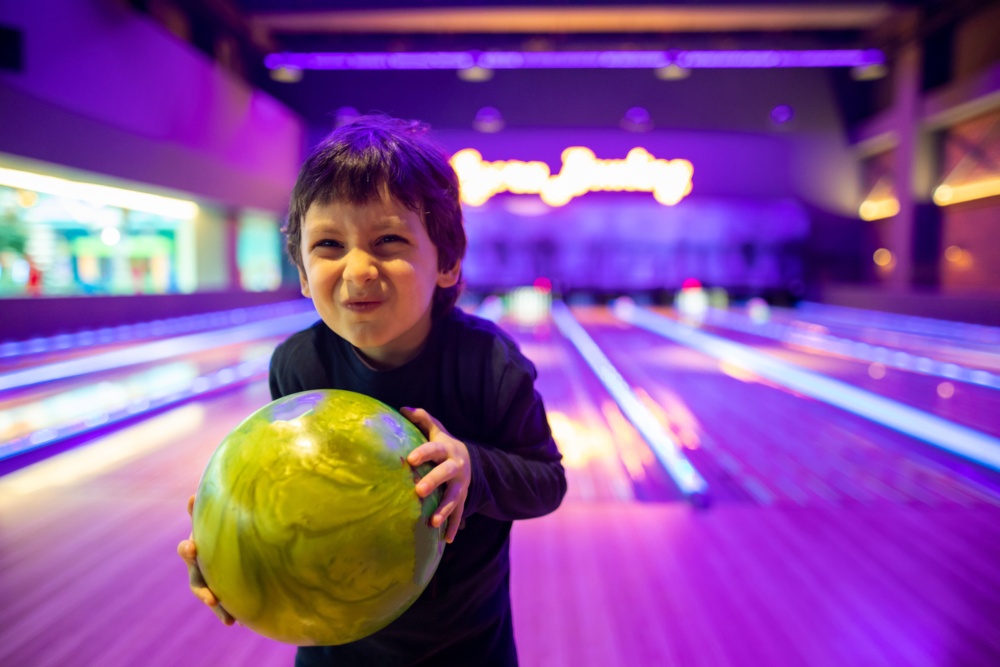 Set a specific time
Another benefit of choosing a specific birthday party venue in Aylesbury is that you are limited to a set time. Whereas, if you are hosting the party at home, it can be difficult to shut it down if your child is having a thoroughly great time.
Party with a friend
School age children will have a lot of the same friends. Is there a kid in your child's class with a similar birthday date? Could you team up and plan one birthday party for the both of them? This way you can share out the planning with other parents.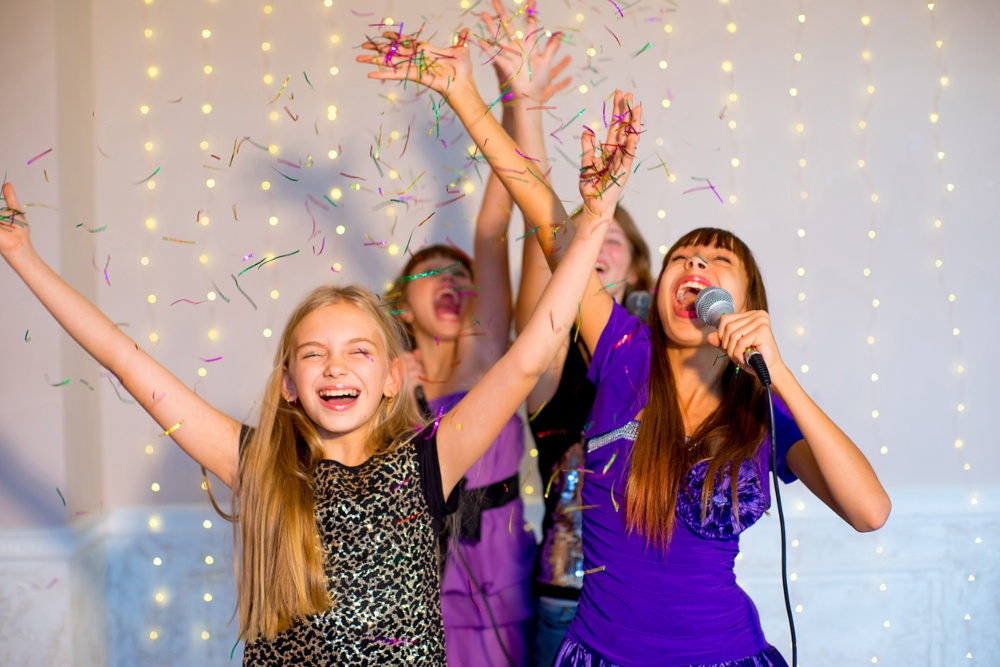 Switch up the birthday cake
A birthday cake is an essential piece of the party. But, let's face it, will your child care whether they have a birthday cake made by a speciality baker, or a Colin/Calli/Cecil/Charlie/Clyde the caterpillar cake bought from the local supermarket? We suspect they will be happy being sung happy birthday, blowing out candles and enjoying a slice of ANY cake. You could forget about a whole cake all together and go for cupcakes instead. This means you won't need to worry about slicing a cake up into 30 pieces at the end of the party – you'll just need to hand out individual cupcakes.
A birthday cake isn't included in our party packages, but we are happy for you to bring along a celebration cake – or cupcakes – to serve to your child's guests.
Parties for everyone
It's not just the kids who can have a fun celebration with us! With bowling, karting, karaoke, and a licensed games bar all in one place, we're a birthday party venue in Aylesbury that can cater for all ages.
Take the stress out of planning a birthday party. Get the fun times started – book now and leave the majority of the planning down to us.
1 Survey of 1,000 parents undertaken by All About Cake.