When it comes to planning a work Christmas party, there are generally two types of people: the person who started singing Christmas songs on 1st July and had everything planned by the end of the summer, and the person who has no idea where to start, and now needs to get everything organised within a couple of weeks.
Whichever category you fit into, we could be your ideal venue. Find answers to some of the questions we are frequently asked about holding a work Christmas party at Rogue Leisure.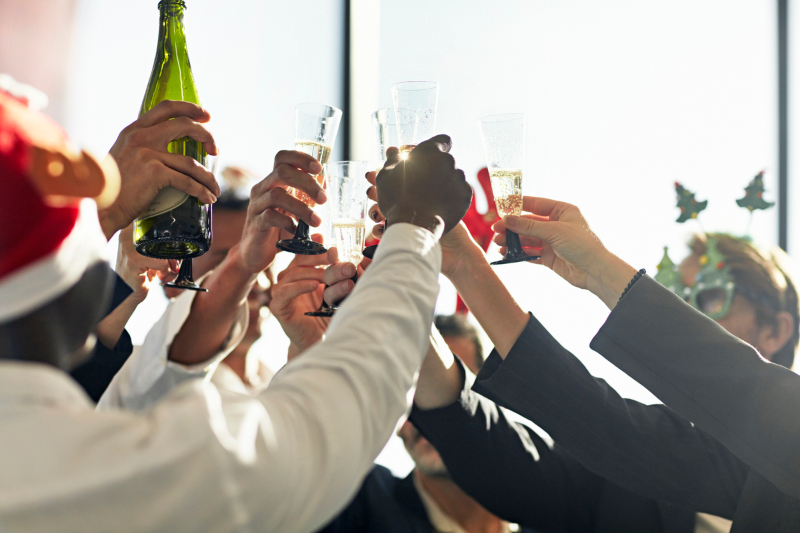 What can we do at Rogue Leisure?
Whether you and your colleagues want adrenaline-fuelled go karting, ten pin bowling fun, the chance to act like your favourite pop/rock star in our private karaoke rooms, or to get competitive in our battle bar, The Arena, we have you covered.
Every activity is great fun on its own, but you could 'push the sleigh out' and enjoy a bit of everything for bumper festive fun.
Do you offer work Christmas party packages?
Yes – we have a special package for every activity, which can be booked from 1st December. Head over to our Christmas packages page to find out more.
How do I book a work Christmas party at Rogue Leisure?
It's really simple – click the book now button under any of our packages and arrange it all online. If you want to add another activity to a package, just get in touch and our team will create a bespoke party for you.
Do you provide food and drink?
In The Arena we have a fully licensed bar serving a range of alcoholic drinks, including lagers and cocktails. You can also enjoy the best pizza around, as well as hot dogs, nachos, fries and chicken wings.
We want to spend the evening in The Arena bar, can we reserve times for all the games?
The Arena is a great place to enjoy bar games with your colleagues. You can easily book times for eDarts online. There's also American pool, table tennis and table football, which are pay as you play. Don't forget that we have an arcade where you can play some classic games and test your strength against your colleagues.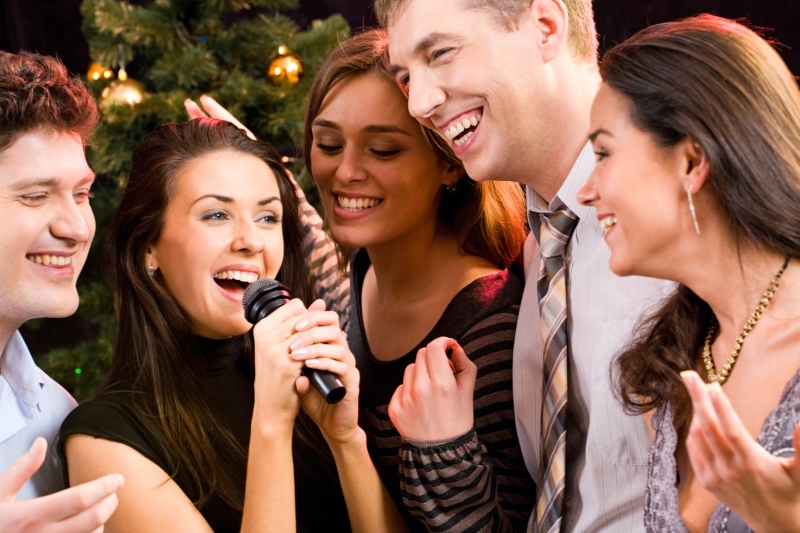 Are there any age restrictions?
If your work Christmas party includes employees' families, then children under the age of 8 will not be able to take part in go karting. Child go karters is anyone aged between 8 and 13. Karters aged 14 and over are classed as an adult. The minimum height for child drivers is 1.3 metres tall, and for adult drivers is 1.52 metres.
Bowling and karaoke are suitable for everyone.
We welcome all ages in The Arena. Please note that anyone who would like to play eDarts must be aged 18 and over.
Everyone at Rogue Leisure is big fans of the festive season and we want you to have an enjoyable work Christmas party. If you would like to chat through your plans, please contact us. Alternatively, hit the book now button to book your party online.